New opensource and free software for Windows, Mac OS X and Linux operating systems you can download and install in your computer.
Personal productivity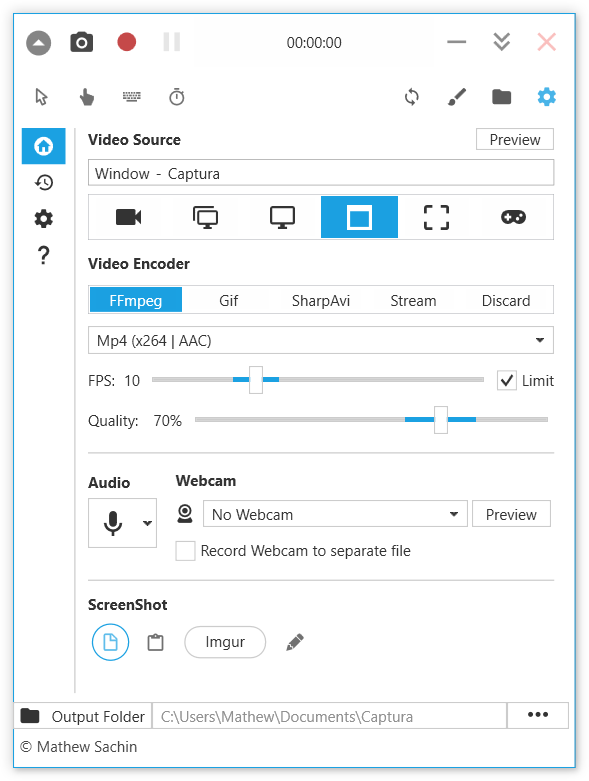 Captura is a Windows software that allows to capture screen, webcam, audio, cursor, mouse clicks and keystrokes.
The interface is easy to use: choose video source, video encoder, capture audio and webcam stream, screenshot on file, clipboard, upload on Imgur and finally choose the destination folder.
Multimedia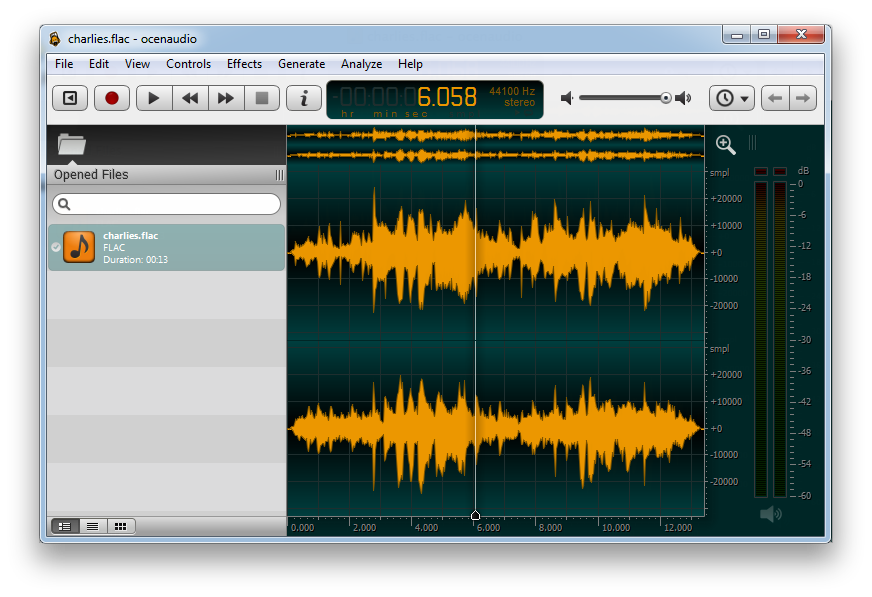 ocenaudio is a multiplatform audio editor.
VST plugins support, Real-time preview of effects, Multi-selection for complex editing, Efficient editing of large files, Fully featured spectrogram.
Internet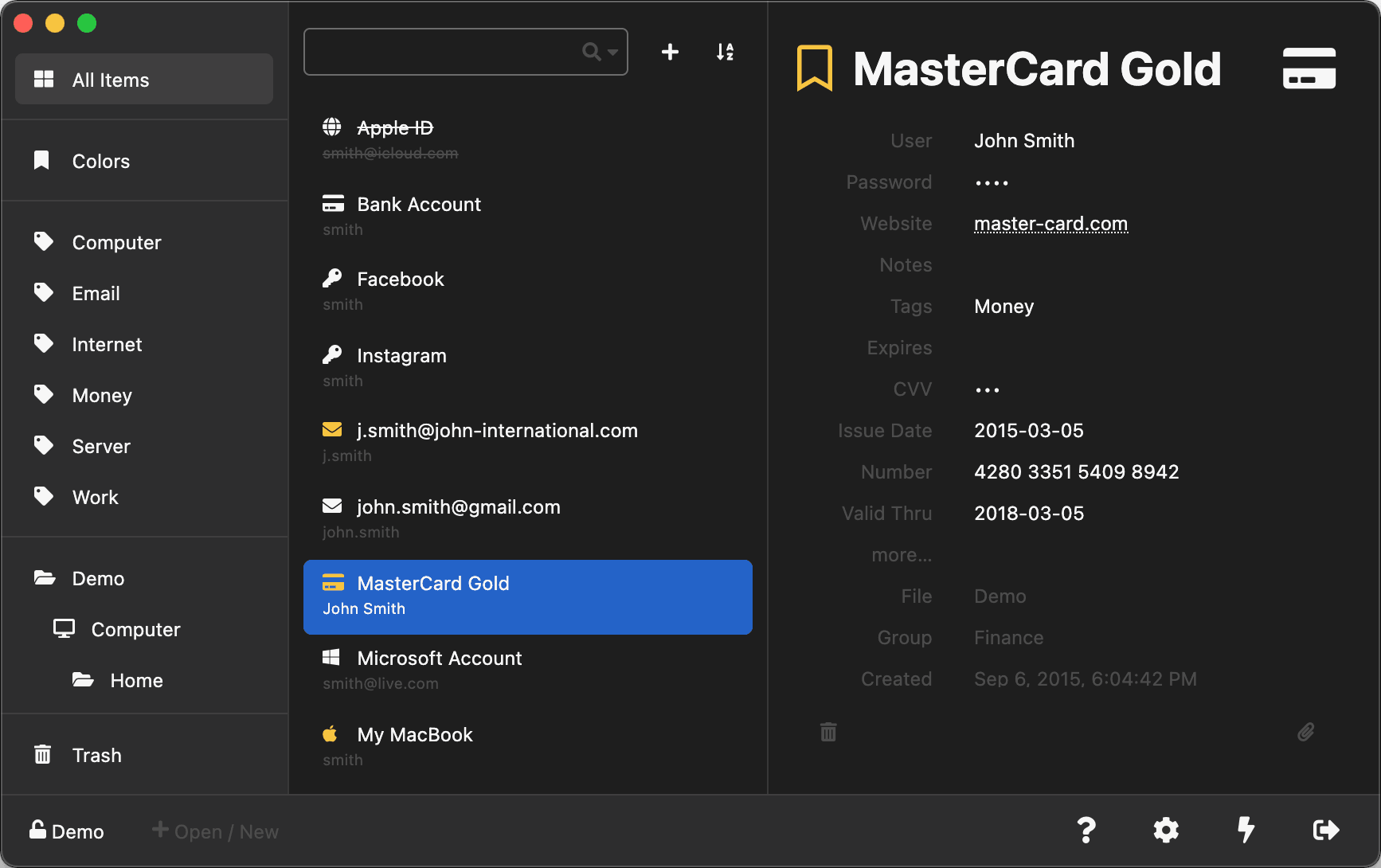 KeeWeb multiplatform password manager compatible with KeePass.
Desktop apps for Windows, Mac OS X and Linux, web apps for main browsers.
Support themes, mark items with color and easily find them using Colors tab, multiple files support, one search for all files, sync with Dropbox, allows to add tags, Drag&Drop attachments, protected fields, password generator.
Files are saved for offline use, access actions faster with shortcuts, advanced search options, history, mobile browser support.
THe interface is simple and clear, list or table layout, inline image viewer, desktop apps have auto update feature.
Utilities
OW Shredder allows you to completely erase sensitive data from your computer securely.
Desktop widget, Customizable GUI, Command line support, Simple drag and drop, Advanced multi-threading, Windows context menu integration, Automatic recycle bin cleaning, Different and custom erase algorithm.
The links listed refers to official developers homepages.
All the free software that can be downloaded from this article are 100% safe.
Programs may contain ads or offers that, if checked, will install third party software.
Support This Site
If you like what I do please support me on Ko-fi