Most interesting free and opensource software of the month:
Simplewall is a Windows software also available as portable version that allows to block network access of the apps.
AgaueEye is a Windows software that allows to monitor your PC hardware.
AutoZipper is a tool to regularly archive files and folders with absolute or relative paths into a zip file.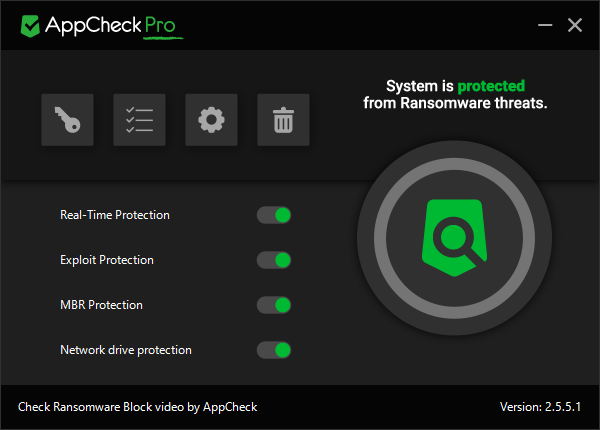 AppCheck is an anti ransomware software for Windows.
Iscriviti al gruppo Telegram Italian Spaghetti Geeks
https://t.me/ItalianSpaghettiGeeks
News e discussioni sulla tecnologia (internet, computer e mobile, telefonia, sat/DTT e streaming, ecc...), giveaways esclusivi prodotti tech, sconti ed offerte e molto altro ancora!