Most interesting free and opensource software of the month:
Simplewall is a Windows software also available as portable version that allows to block network access of the apps.
AgaueEye is a Windows software that allows to monitor your PC hardware.
AutoZipper is a tool to regularly archive files and folders with absolute or relative paths into a zip file.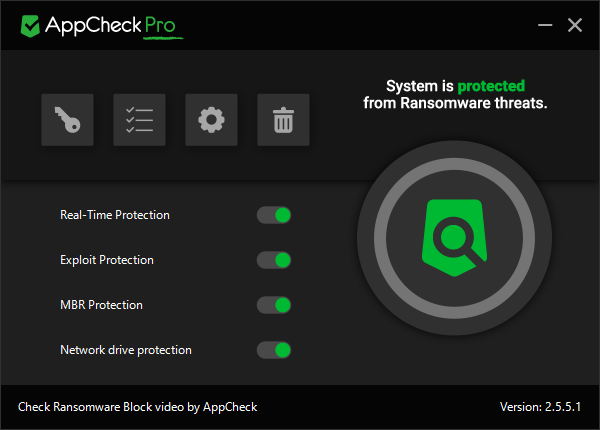 AppCheck is an anti ransomware software for Windows.
Support This Site
If you like what I do please support me on Ko-fi