Reading time:
3
minutes
Most interesting free and opensource software of the month: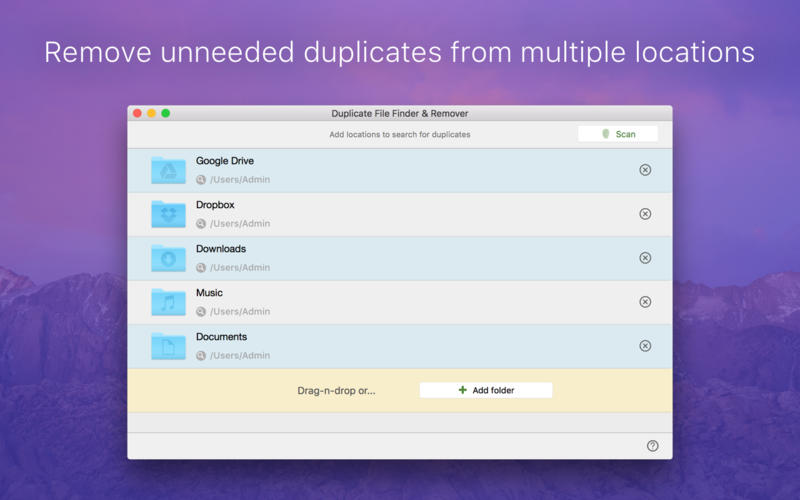 Duplicate File Finder & Remover is a free Mac OS X app that you can download from the App Store and that allows to find and remove duplicate files and folders on your drives and cloud storages fast and safely.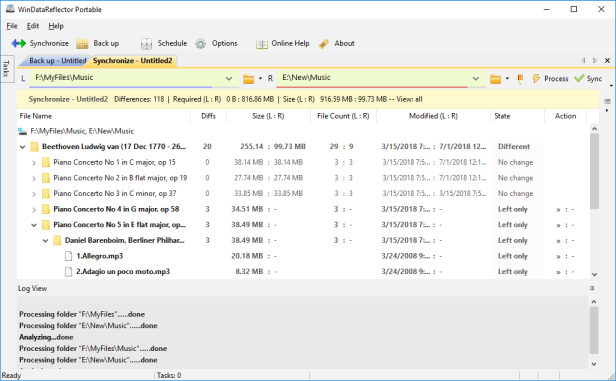 WinDataReflector Free is a Fast File Synchronization and Backup with Visual Comparison software for Windows.
OnionShare is an opensource software for Windows, Mac OS X and Linux that allows to share files of any size securely using the TOR network.
Hardentools allows to make Windows more secure by disabling features of operating systems.
Permadelete allows to remove files securely on Windows.
Firewall App Blocker allows to easily add and block applications in Windows Firewall.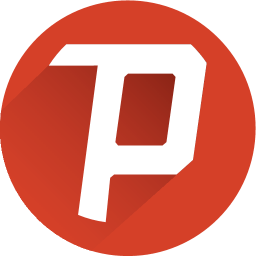 Psiphon Windows software (and Android app) that lets you unblock and access blocked websites.
Ghostpress is an anti-keylogger software for Windows (Keylogging is a technique used by hackers to catch your keystrokes in order done to extract important information like passwords etc…)
Metadefender Endpoint Management is a sofware for Windows, Mac OS X, iOS and Android that checks if your anti-malware protection is configured properly, checks if your hard disk is encrypted, checks if your installed software is updated, checks if your device is infected by malware, maps the entire network, checks if your device has been backed up correctly, offers a simple interface to manage multiple devices.
USB Raptor is a Windows software that allows to lock and unlock your computer using USB flash drives as keys.
Support This Site
If you like what I do please support me on Ko-fi