There is a part of electronic gadgets that isn't for consumer, their target are rich people.
These luxury high tech gadgets often have an unique design and premium materials.
The English manufacturer Vertu has smartphone collections starting from 4900 Euros, a unique feature is that they also offer the Made to order service which allows to totally customize the smartphone.
Another smarphone manufacturer is the famous Tonino Lamborghini brand, it has various collections and accessories.
Hasselblad produce high quality cameras, some of their most famous products are Stellar and Lunar.
Montblanc entered in the business with the Timewalker Urban Speed e-Strap collection, a luxury watch with an high tech strap with advanced features.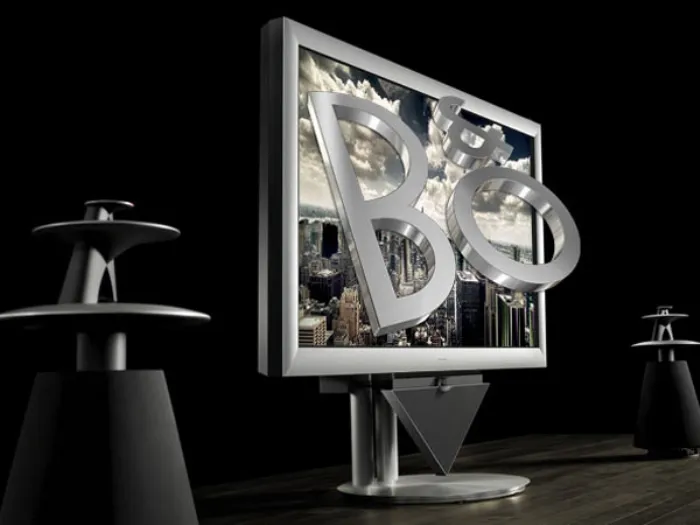 Bang & Olufsen is a Danish company that designs and manufactures high quality audio products, television sets and telephones.
In the list we can't miss the notebooks, the most expensive is Luvaglio it costs 1 million dollar, then following Tulip E-Go Diamond, MacBook Pro 24k golden and Ego for Bentley.
For audiophile fans there are various audio systems, from the less expensive Ultimate by Magico (354,000$) to the most expensive Organic Harmony by Shape Audio (6,950,000$).
Support This Site
If you like what I do please support me on Ko-fi