PUP (Potentially Unwanted Program) is a sort of malware not so dangerous but annoying that tipically open ads during browser surfing or redirect the browser to specific pages (it's also called hijack) or install toolbars.
Be careful when you install normal free software, generally they are installed with them. Many of them can be unchecked during installation (the so called special offers), an example screenshot below
Other just install "silently" so the user doesn't notice.
You can manually remove them by uninstalling in Windows but some of them aren't listed or however still remain some tracks even if uninstalled.
So you must use specific software for malware/adaware/spyware scan and removal, Malwarebytes Anti-Malware, Spybot Search and Destroy, AdwCleaner e JRT do the work very well.
These programs search suspect files and PUPs related registry keys and remove them. Once you have cleaned and restarted system the PUPs should not be longer in your system.
Recently i taken the PUP Nation Zoom, even if it has been correctly removed by the programs cited it always opened nationzoom.com page every time i started browser. Then i discovered that the PUP has changed all the browser shortcuts (Start Menu, Desktop, Taskbar) by adding/appending a string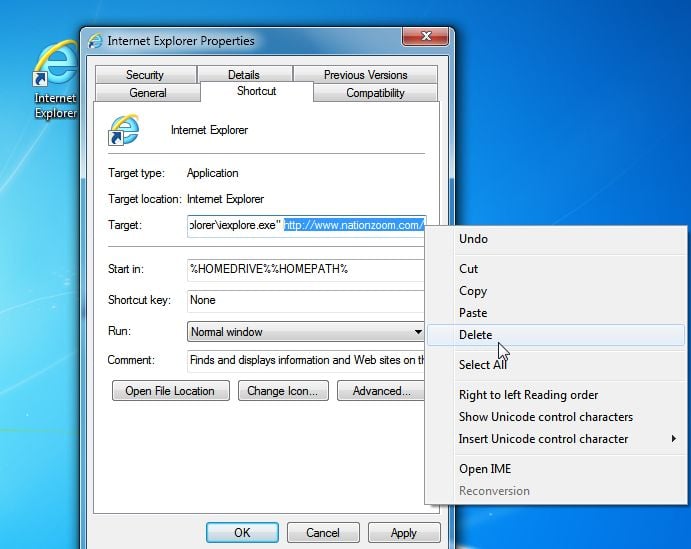 To be more safe i also wanna suggest to use Unchecky, when it's active it will automatically unckek the checks of special offers when you install a free software that contains them.
Support This Site
If you like what I do please support me on Ko-fi