Most interesting free and opensource software of the month: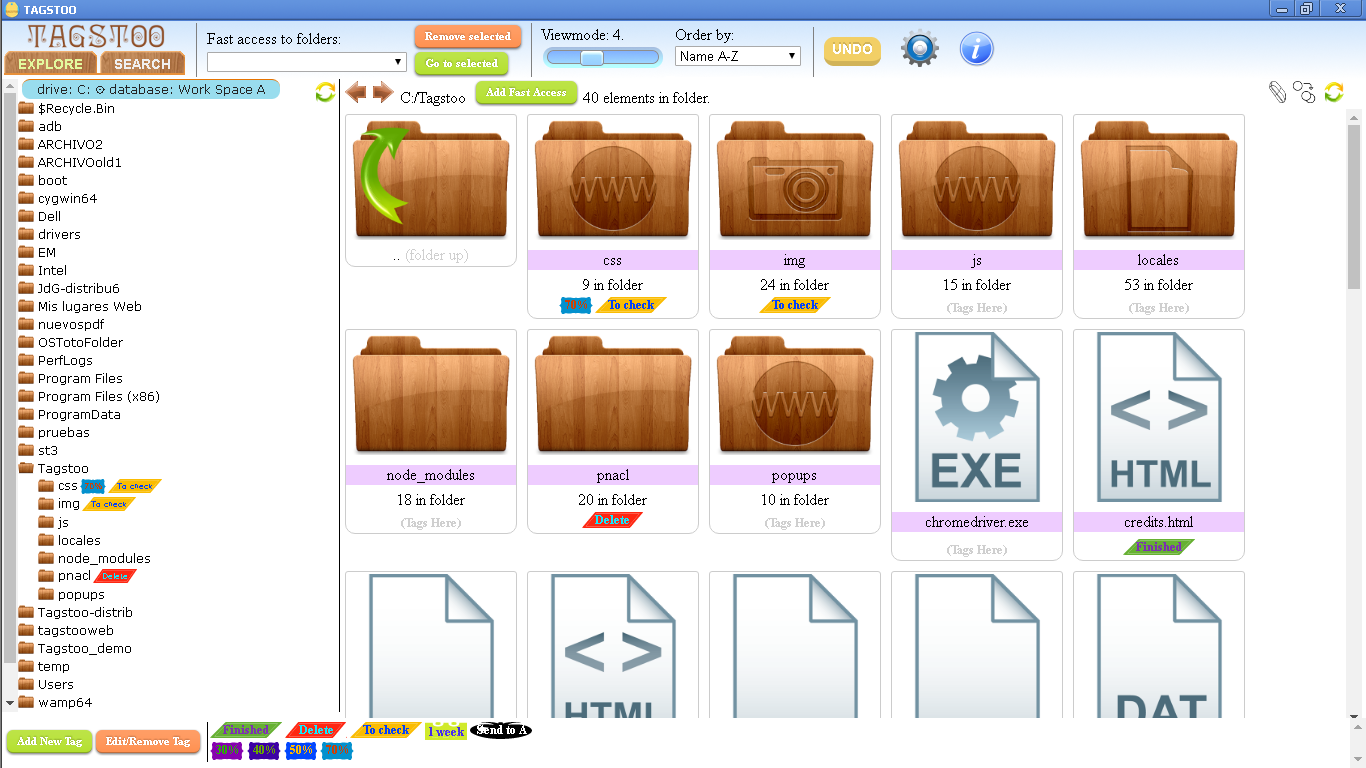 TAGSTOO is a Windows utility to tag files and folders.
fmedia is a fast media player/recorder/converter for Windows, macOS, Linux and FreeBSD.
grepWin is a simple search and replace tool which can use regular expressions.
Iscriviti al gruppo Telegram Italian Spaghetti Geeks
https://t.me/ItalianSpaghettiGeeks
News e discussioni sulla tecnologia (internet, computer e mobile, telefonia, sat/DTT e streaming, ecc...), giveaways esclusivi prodotti tech, sconti ed offerte e molto altro ancora!