Most interesting free and opensource software of the month:
Double Commander is a free cross platform open source file manager with two panels side by side.
It has some interesting features like internal text editor, built in file viewer, archives are handled like subdirectories, extended search function, etc…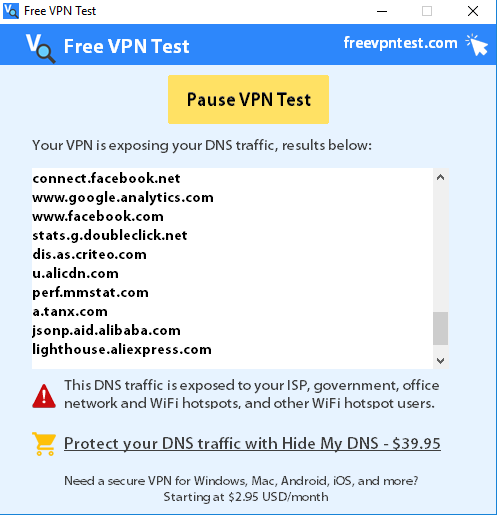 Free VPN Test is free tool that helps you detect if the VPN you are using is leaking any data.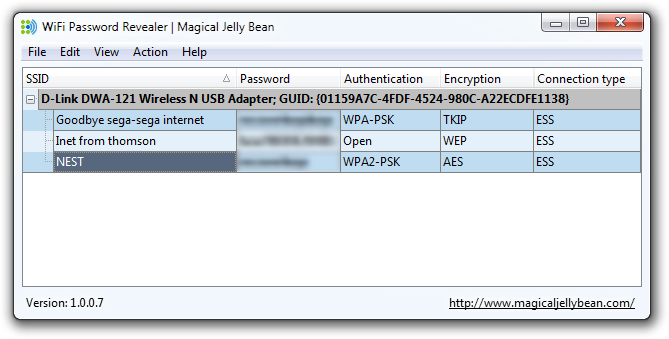 Magical Jelly Bean Wi-Fi password revealer show your saved Wi-Fi passwords.
Eusing Cleaner is a free system optimization and privacy cleaner tool.
Windows Firewall Control s a powerful tool which extends the functionality of Windows Firewall and provides new extra features.
Hard Disk Validator is an utility to check hard drives for bad sectors.