Most interesting free and opensource software of the month:
Rambox free and opensource messaging and emailing app, available for Windows, Mac and Linux.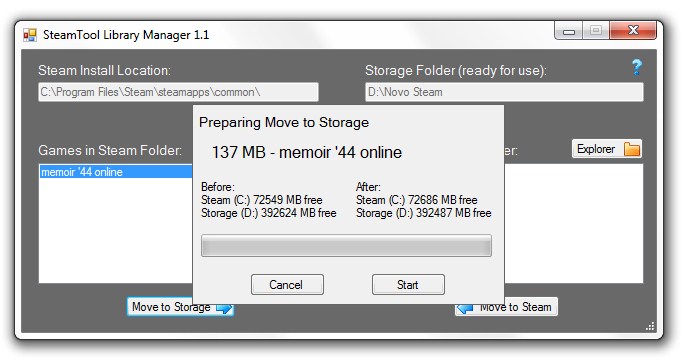 Steam Library Manager allows to backup, restore and move Steam games.
AnyBurn CD and DVD burning software, available also as portable version.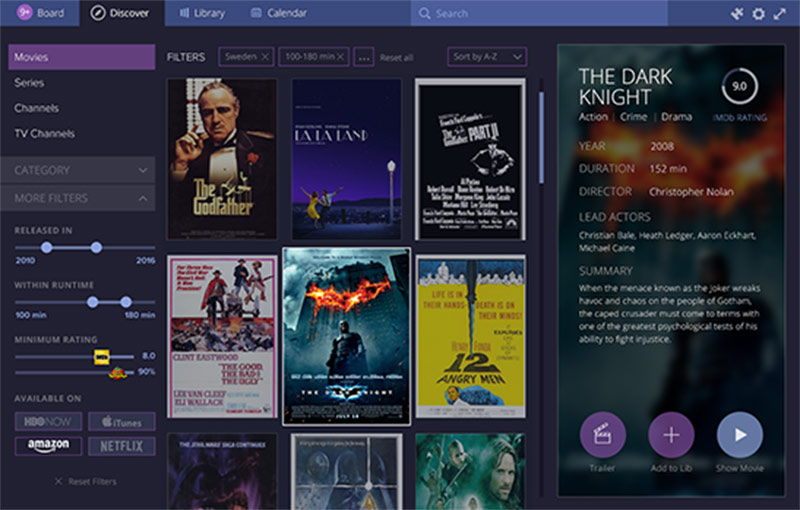 Stremio multiplatform software (Windows, Linux, Mac) for streaming. Has an huge library, supports subtitles and Apple TV and Android Chromecast for the cast, add content from your local drive.
Ring multiplatform (Windows, Linux, Mac, Android) messaging software based on OpenDHT protocol and secure (end-to-end cryptography).
Iscriviti al gruppo Telegram Italian Spaghetti Geeks
https://t.me/ItalianSpaghettiGeeks
News e discussioni sulla tecnologia (internet, computer e mobile, telefonia, sat/DTT e streaming, ecc...), giveaways esclusivi prodotti tech, sconti ed offerte e molto altro ancora!