Most interesting free and opensource software of the month: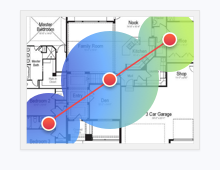 NetSpot is a Windows and Mac OS X software that allows to boost the WiFi signal.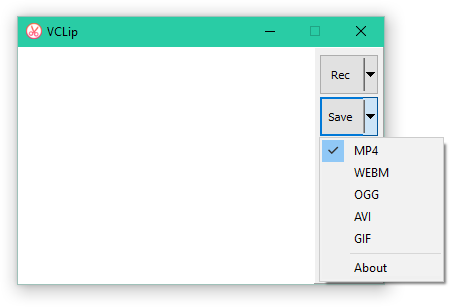 VClip is a simple Windows tool to capture short video clip. Can output to many format (MP4, WEBM, OGG, AVI, GIF), and comes with 3 fps options (15,25,30).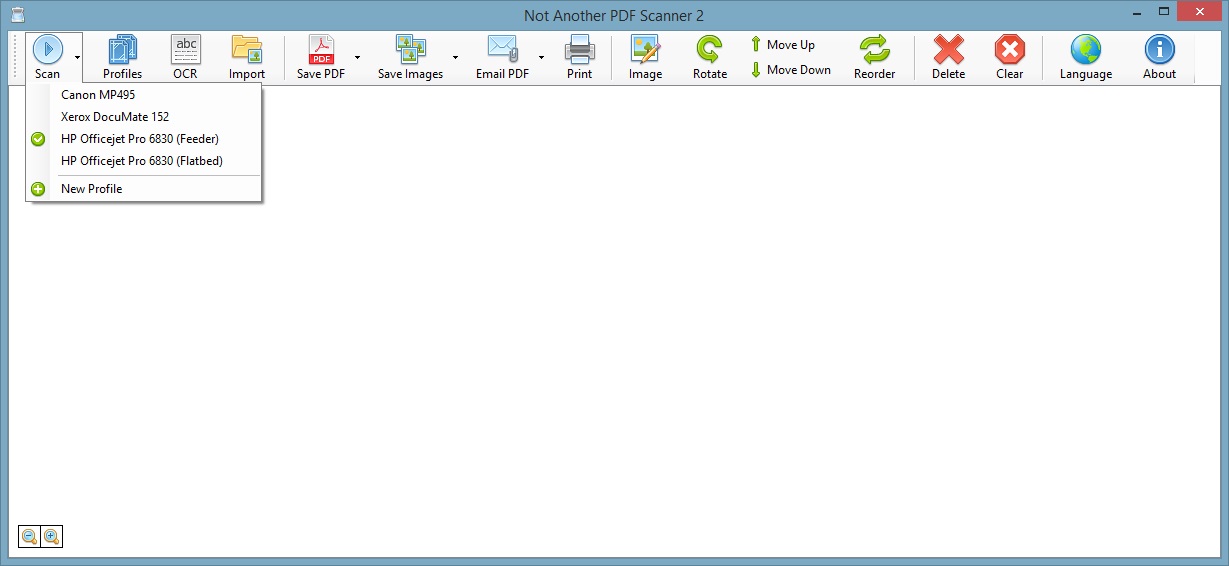 NAPS2 (Not Another PDF Scanner 2) scan documents to PDF and other file types (TIFF, JPEG, PNG, etc…).
Support This Site
If you like what I do please support me on Ko-fi