Most interesting free and opensource software of the month: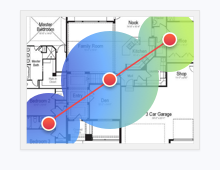 NetSpot is a Windows and Mac OS X software that allows to boost the WiFi signal.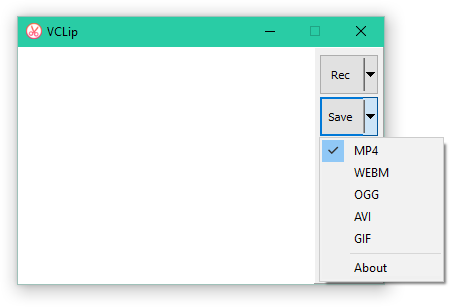 VClip is a simple Windows tool to capture short video clip. Can output to many format (MP4, WEBM, OGG, AVI, GIF), and comes with 3 fps options (15,25,30).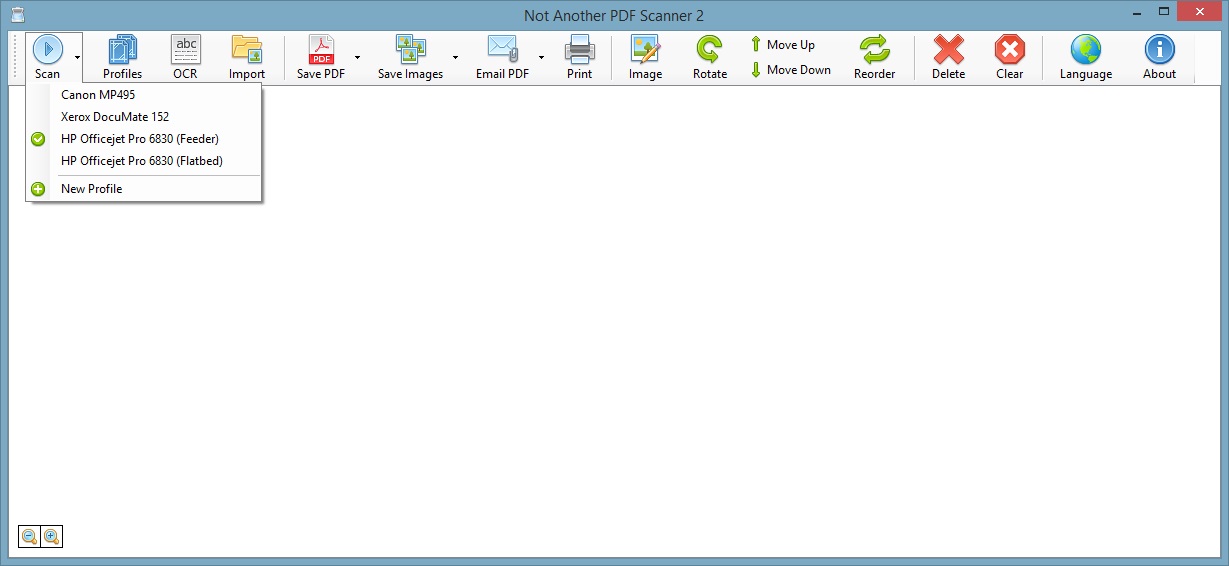 NAPS2 (Not Another PDF Scanner 2) scan documents to PDF and other file types (TIFF, JPEG, PNG, etc…).
Iscriviti al gruppo Telegram Italian Spaghetti Geeks
https://t.me/ItalianSpaghettiGeeks
News e discussioni sulla tecnologia (internet, computer e mobile, telefonia, sat/DTT e streaming, ecc...), giveaways esclusivi prodotti tech, sconti ed offerte e molto altro ancora!