Most interesting free and opensource software of the month:
Dashlane is a password manager with a modern and simple interface for Windows and Mac OS X.
SoundNode is a Soundcloud desktop client for Windows, Mac and Linux.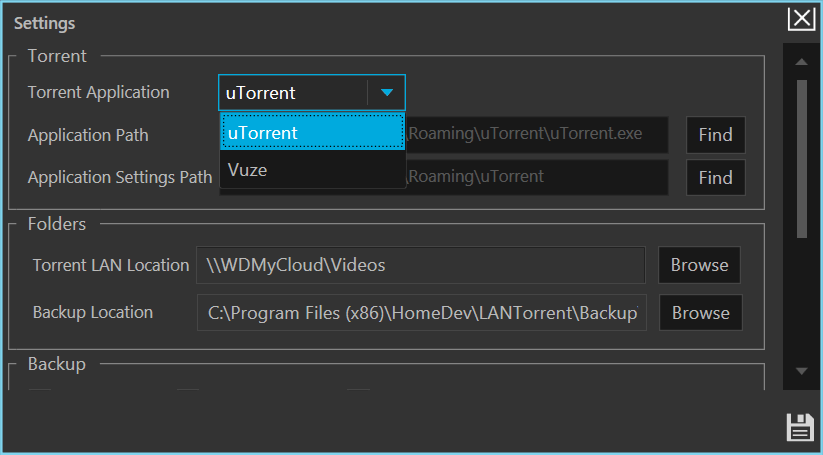 LANTorrent is a wrapper for torrent clients (many are supported) that will prevent corruption. Requires the Microsoft .NET Framework 4.5.
Malwarebytes Anti-Ransomware is a program that can detect and block ransomware.
BlackBelt Privacy simple to install and use Tor client / server with WASTE (enables chat, file transfer and support) and MicroSip (VideoVoIP).
Iscriviti al gruppo Telegram Italian Spaghetti Geeks
https://t.me/ItalianSpaghettiGeeks
News e discussioni sulla tecnologia (internet, computer e mobile, telefonia, sat/DTT e streaming, ecc...), giveaways esclusivi prodotti tech, sconti ed offerte e molto altro ancora!