Most interesting free and opensource software of the month: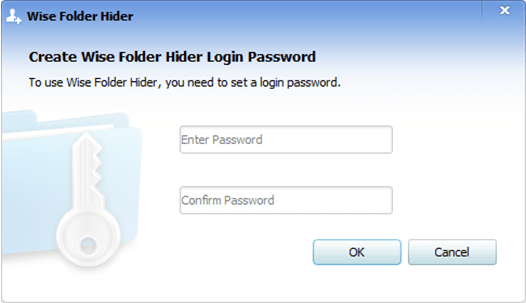 Wise Folder Hider allows to make private folders and files (using password).
PatchCleaner can free up huge amounts of disk space by cleaning up the Windows Installer Directory. The Microsoft Windows operating system stores installer and patch files in a hidden directory (hd:WindowsInstaller) on the Windows partition.
SpyDetectFree check if there are active processes that spy or monitor your computer.
Iscriviti al gruppo Telegram Italian Spaghetti Geeks
https://t.me/ItalianSpaghettiGeeks
News e discussioni sulla tecnologia (internet, computer e mobile, telefonia, sat/DTT e streaming, ecc...), giveaways esclusivi prodotti tech, sconti ed offerte e molto altro ancora!