Most interesting free and opensource software of the month: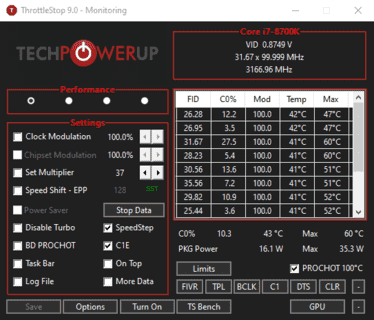 ThrottleStop is a small application designed to monitor for and correct the three main types of CPU throttling that are being used on many laptop computers.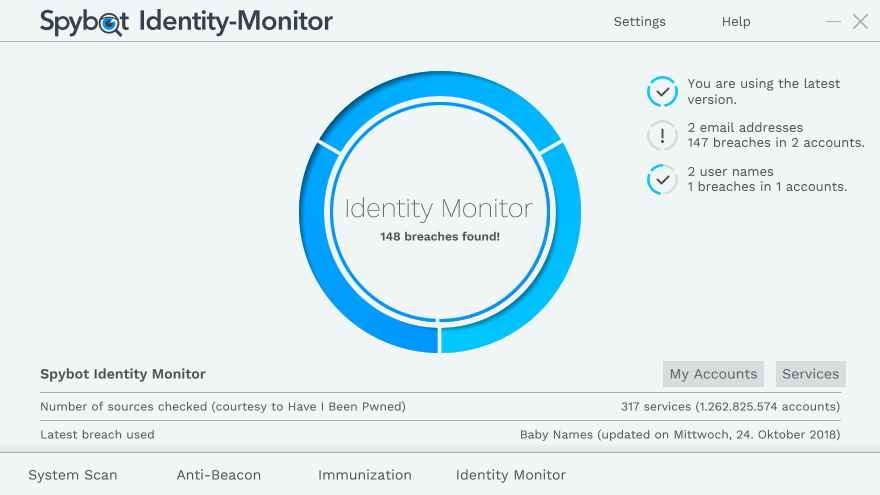 SpyBot Identity Monitor is a simple program to monitor email addresses and usernames checking a database of leaked account information.
ESET SysRescue Live allows to create a bootable CD, DVD or USB drive USB with a malware removal tool.
Iscriviti al gruppo Telegram Italian Spaghetti Geeks
https://t.me/ItalianSpaghettiGeeks
News e discussioni sulla tecnologia (internet, computer e mobile, telefonia, sat/DTT e streaming, ecc...), giveaways esclusivi prodotti tech, sconti ed offerte e molto altro ancora!