Most interesting free and opensource software of the month:
MCrypter is a Windows software to encrypt text files, passwords, etc… Support different algorithms: AES 256, AES 128 , 3DES, AES_192, DES, RC2, RC4.
NoMachine is a multiplatform (Windows, Mac OS X, Linux) remote control software.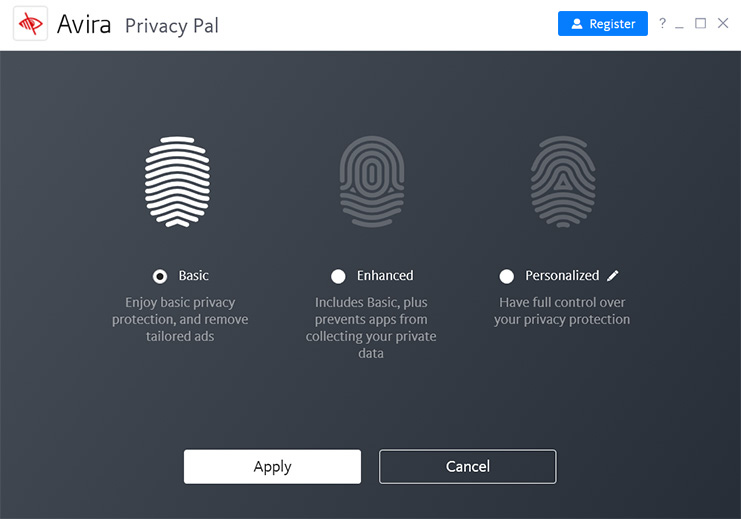 Avira Privacy Pal is a software that allows harden your Windows privacy settings as well delete digital traces of data from your computer that can expose your identity or personal information. It has three protection levels: Basic, Enhanced, and Personalized.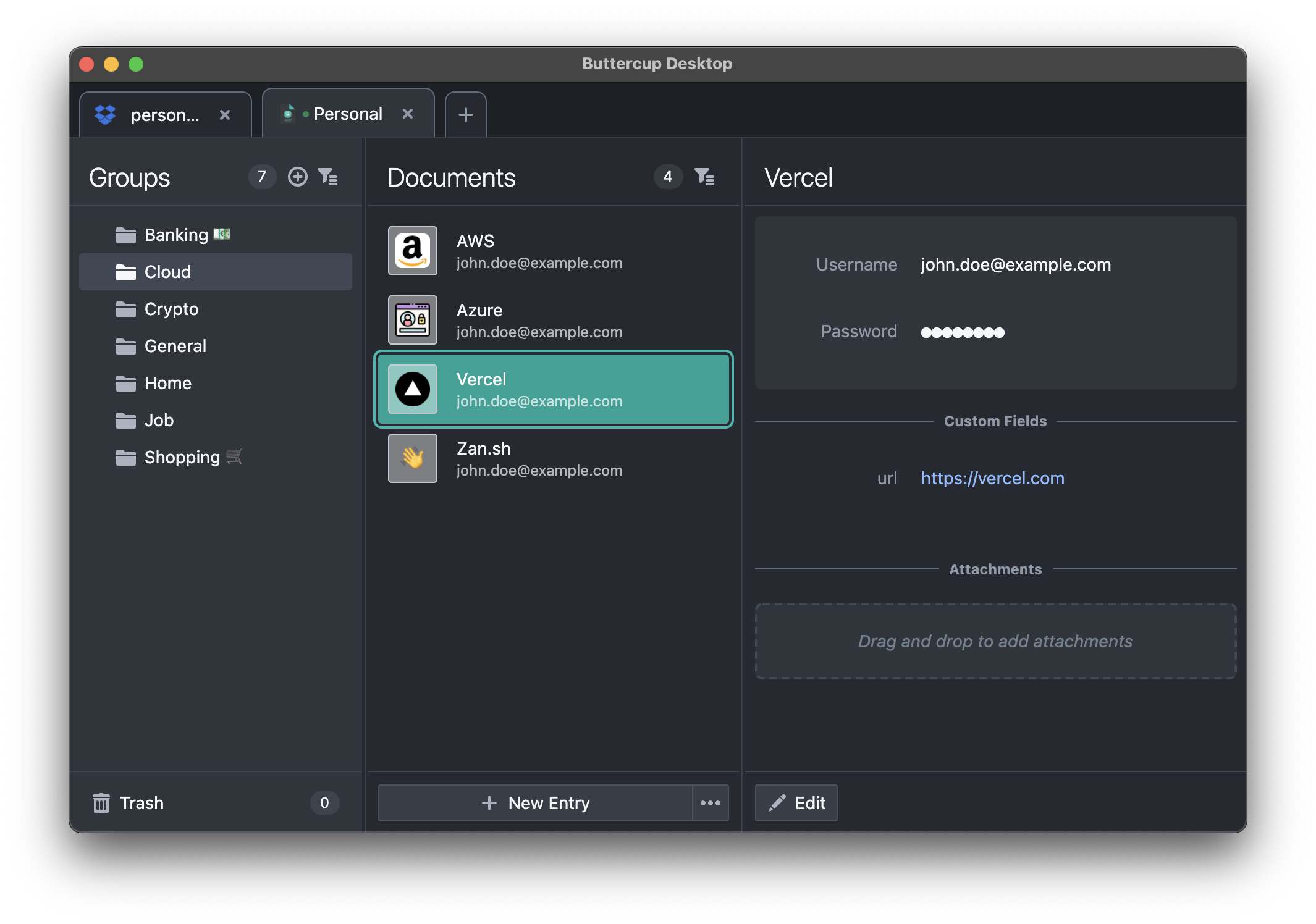 Buttercup is a multiplatform (Windows, Mac OS X, Linux) password manager, mobile devices are supported (Android and iOS apps available). Google Chrome and Mozilla Firefox extensions available.
Defender Injector is a Windows software that easily allows you to exclude a program from the list of the Microsoft Windows Defender Antivirus or to remove it.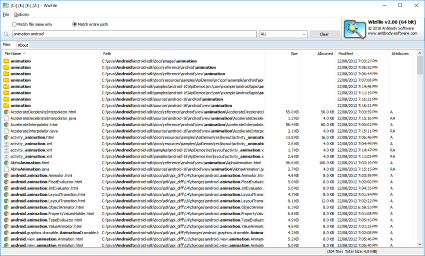 WizFile is an ultra-fast Windows Search tool.
Iscriviti al gruppo Telegram Italian Spaghetti Geeks
https://t.me/ItalianSpaghettiGeeks
News e discussioni sulla tecnologia (internet, computer e mobile, telefonia, sat/DTT e streaming, ecc...), giveaways esclusivi prodotti tech, sconti ed offerte e molto altro ancora!