Most interesting free and opensource software of the month: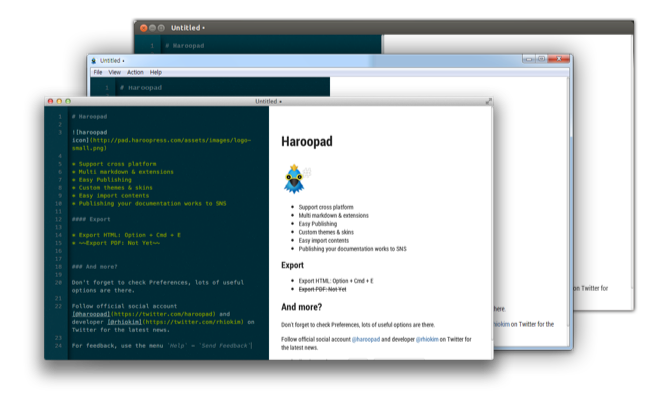 Haroopad is a multiplatform document processor based on Markdown.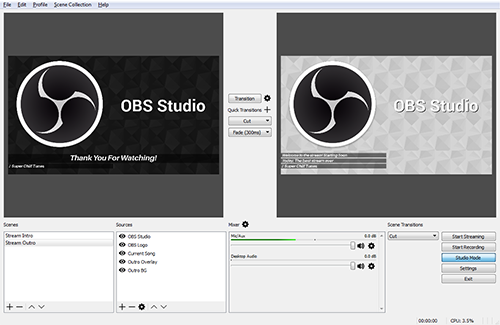 OBS Studio multiplatform software for video recording and live streaming.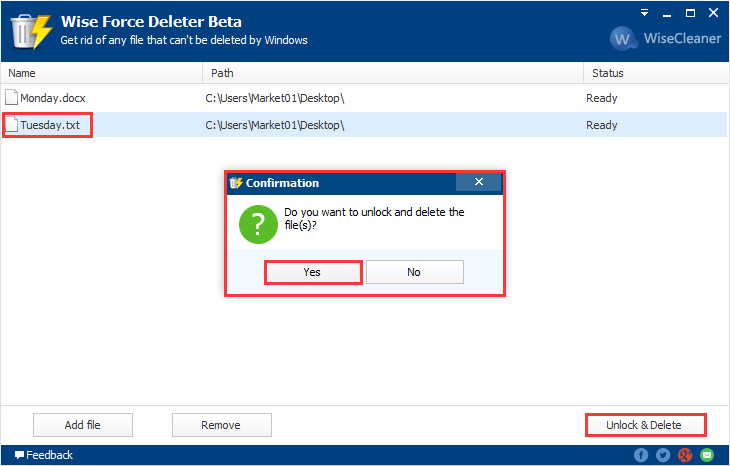 Wise Force Deleter is a Windows software that allows to delete files blocked by the OS.
Opera Portable Installer is an installer that makes easy the process to create portable version of the famous browser.
NewFileGo Windows software that monitor files for changes to trigger a command.
Discord is a free text and voice chat app, popular amongst gamers.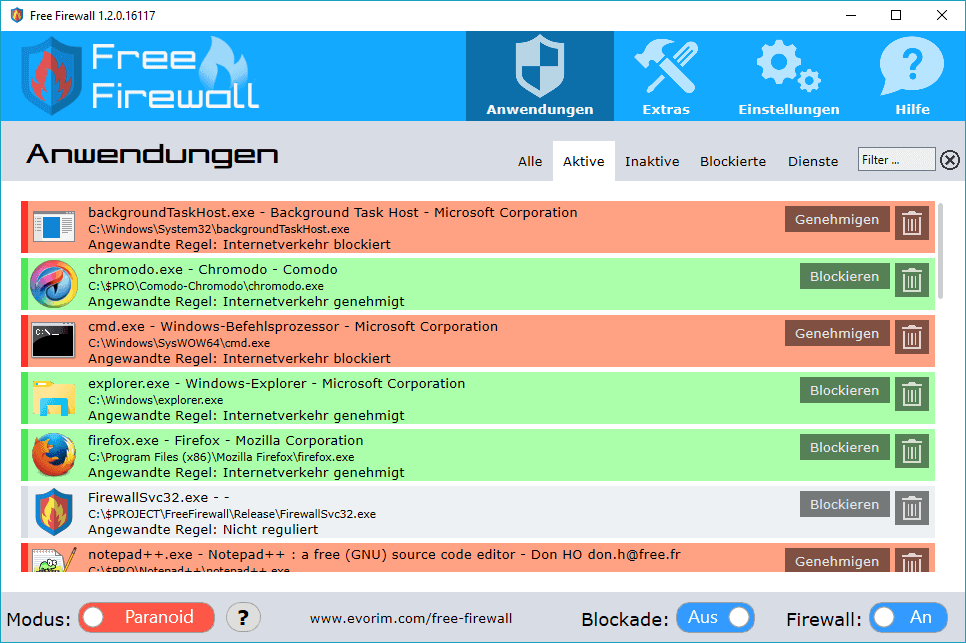 Free Firewall is a good alternative to replace Windows Firewall.
Support This Site
If you like what I do please support me on Ko-fi