Most interesting free and opensource software of the month:
VueMinder Calendar Lite the most fully featured desktop calendar app: sync with Google, subscribe to web calendars, attach files to events, backup and restore data, etc…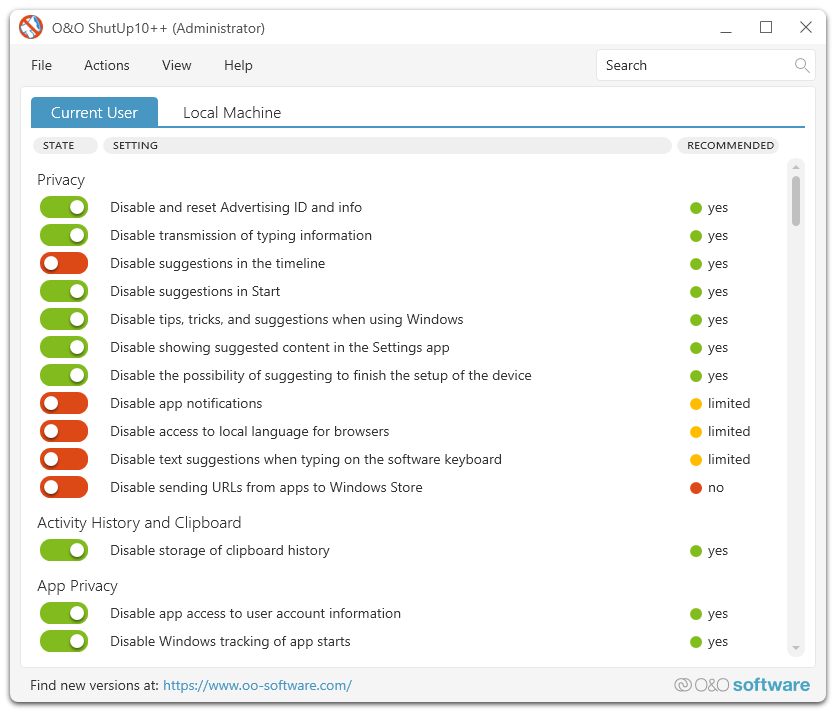 O&O ShutUp10 tools that allows you to control various advanced privacy settings if you use Windows 10 O.S.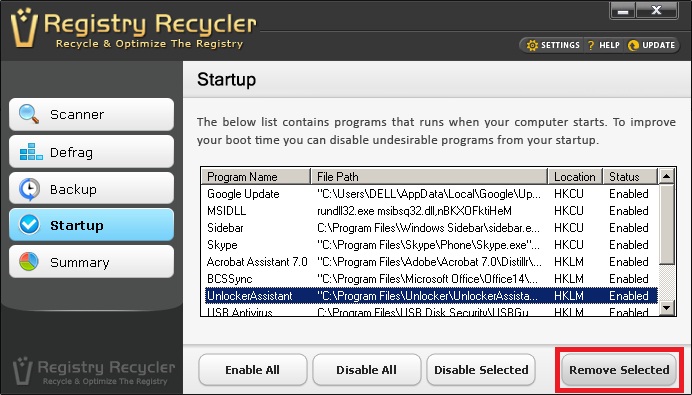 Registry Recycler Portable allows to scan and clean Windows registry.
Iridium Chromium based browser focused on privacy.
Ramme unofficial cross platform Instagram client.
Support This Site
If you like what I do please support me on Ko-fi