Most interesting free and opensource software of the month:
Lantern is a multiplatform (Windows, Mac OS X, Linux) free and open source software that allows to bypass internet censorship.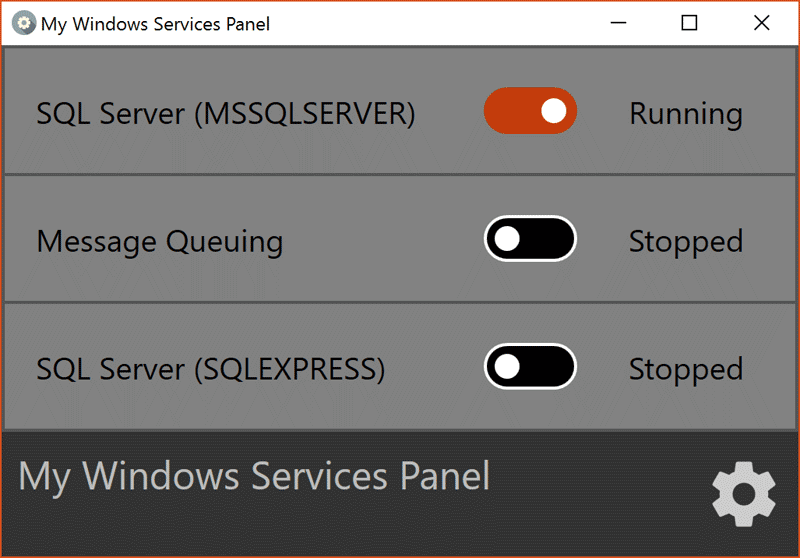 My Windows Services Panel is a software that allows to easily enable/disable Windows services. It requires Microsoft .NET 4.6 installed.
Microsoft Windows and Office ISO Download Tool allows to download official Windows OS ISO images as well as Office 2007 and 2010 suites.
Iscriviti al gruppo Telegram Italian Spaghetti Geeks
https://t.me/ItalianSpaghettiGeeks
News e discussioni sulla tecnologia (internet, computer e mobile, telefonia, sat/DTT e streaming, ecc...), giveaways esclusivi prodotti tech, sconti ed offerte e molto altro ancora!