Most interesting free and opensource software of August:
Virtuoz is a lightweight utility that allows to have virtual desktops in Windows.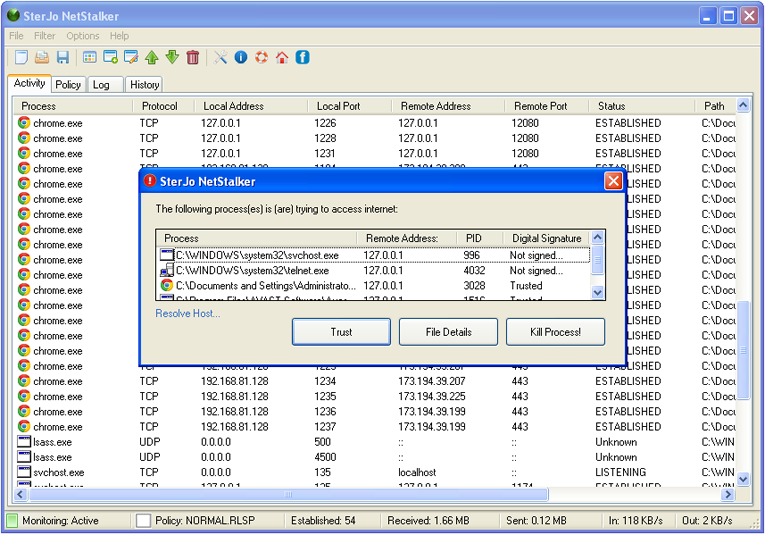 SterJo NetStalker checks and notifies you of Internet connections in real-time by showing the processes that currently use it.
Attention: The installer will install third-party programs without prompt, the portable version is clean.
EaseUS System GoBack Free is an utility that allows the downgrade from Windows 10, so you can easily go back to previous Windows Operating System.
Support This Site
If you like what I do please support me on Ko-fi