Most interesting free and opensource software of July:
Pure APK Install allows to easily install compiled Android packages (APK), the smartphone must be connected to PC and working.
Atom is a modern text editor, especially suitable for coders, for Windows, Mac OS X and Linux.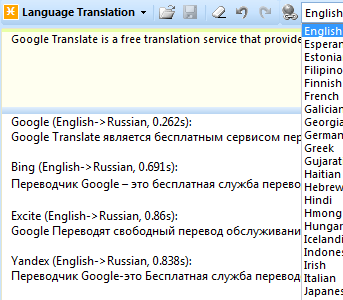 Convert.NET is a 7-in-1 tool that allows various types of conversion (language translation, programming languages, etc…), it requires Microsoft .NET Framework.
PNotes is a sticky notes Windows software with many features, it's portable, it requires Microsoft .NET Framework.
Iscriviti al gruppo Telegram Italian Spaghetti Geeks
https://t.me/ItalianSpaghettiGeeks
News e discussioni sulla tecnologia (internet, computer e mobile, telefonia, sat/DTT e streaming, ecc...), giveaways esclusivi prodotti tech, sconti ed offerte e molto altro ancora!