Most interesting free and opensource software of April:
AOMEI Backupper Standard – new 2.5 version. An all in one backup and recovery solutions compatible with all Windows O.S.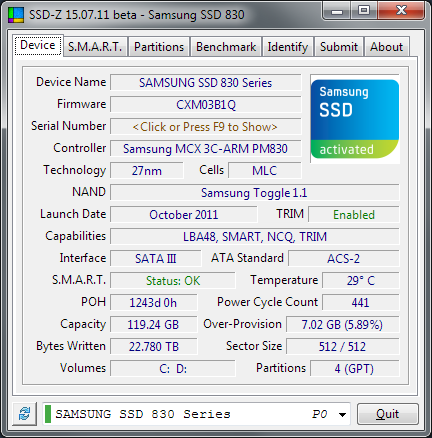 SSD-Z is a lightweight utility that provides extensive info about SSD hard drives.
NewRetroArcade is a front-end for emulation software that allows you to play arcade, Nintendo and Sega games among other supported gaming systems. It support also Oculus VR.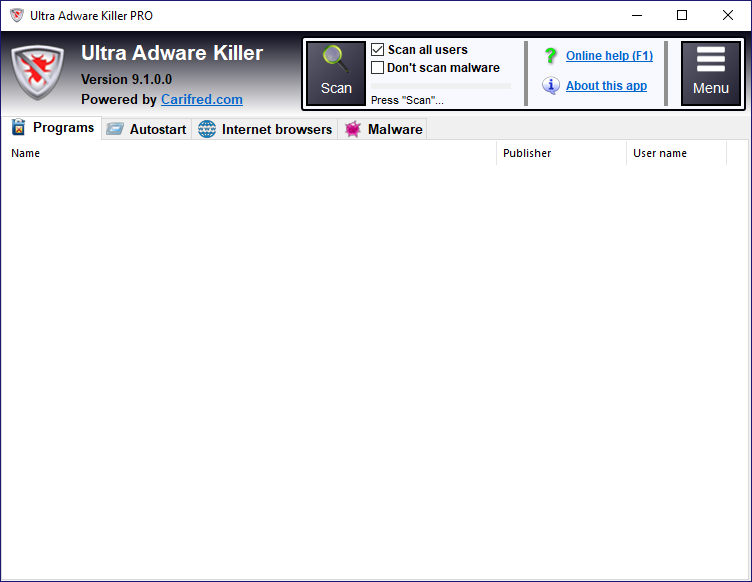 Ultra Adware Killer Windows software available as 32 and 64 bit version for Adware cleaning.
Iscriviti al gruppo Telegram Italian Spaghetti Geeks
https://t.me/ItalianSpaghettiGeeks
News e discussioni sulla tecnologia (internet, computer e mobile, telefonia, sat/DTT e streaming, ecc...), giveaways esclusivi prodotti tech, sconti ed offerte e molto altro ancora!