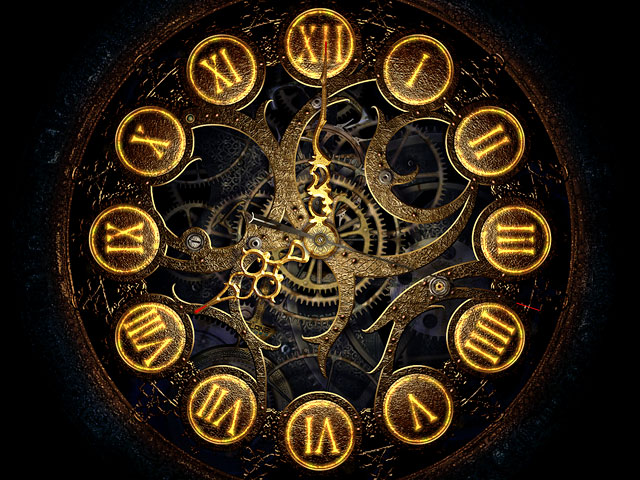 Trial programs are software that you can use for a certain time, at expiration date you can continue using it by buying a license. During this time generally you can use all features of it.
If system date or time will be altered then many of these programs stops to run successfully.
To stop the "countdown" there are Windows programs that allows to set a virtual date/time of applications themselves; here is a list of 5 free programs for this purpose:
Time Stopper is one of the most known, has an easy to use interface
RunAsDate, Nirsoft utility that works from Windows 2000 and above (7 included) and it has also 64 bit version
CrackLock offers an interface with many features
Generic Trial Program Starter the site is russian but the interface is in English. You must set a virtual date, the exe path of trial software, you can then test it and apply
Iscriviti al gruppo Telegram Italian Spaghetti Geeks
https://t.me/ItalianSpaghettiGeeks
News e discussioni sulla tecnologia (internet, computer e mobile, telefonia, sat/DTT e streaming, ecc...), giveaways esclusivi prodotti tech, sconti ed offerte e molto altro ancora!