New opensource and free software for Windows, Mac OS X and Linux operating systems you can download and install in your computer.
Multimedia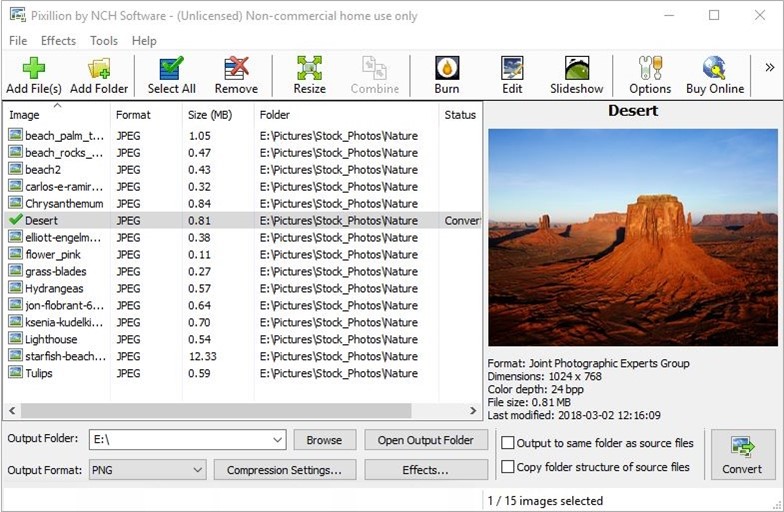 Pixillion Image Converter is an image converter software for Windows. Many file formats are supported: jpeg, jpg, png, gif, bmp, ico, psd, svg, tga, pcx, tif, ras, ppm, raw, jp2, pgf, raf, ptx, wmf, emf, heic and many more.
Security
TACHYON Internet Security is an advanced antivirus solution that blocks cyber threats such as malware, spyware, etc.
The free version doesn't include firewall, APT protection, MBR protection and ransomware protection.
The software is available for Windows 7 SP1 / 8 / 8.1 / 10 (32 and 64 bit)
Personal productivity
Mindmapp is a multiplatform (Windows, MacOS, Linux) mind mapping software: colors, images, hierarchical structure, etc…
Internet
Parsec is a multiplatform software available for Windows, Mac OS, Android, Linux, Raspberry Pi 3 that allows to play videogames in streaming with own friends. You don't need screen sharing, Netplay and difficult-to-use VPNs. The game streaming service allows to invite your friends to play games with you online even if the game doesn't have online multiplayer. You can play together, watch them play, or take over the controller and play instead of them.
YouTube HD Downloader is a Windows software (32 and 64 bit) that allows to download videos from YouTube and other sites. Unlike other YouTube video downloading programs, YouTube HD Downloader runs as a YouTube Video Browser that enables you to download videos much more easily and visually, you don't need to copy and paste video URLs.
Another feature of the program is it was designed for HD video downloading (High Definition, 720p, 1080p or higher).
Besides HD MP4 format, YouTube HD Downloader also allows you to download videos directly to MP3 audio and more formats (like WMV, MOV, WMA, MPG, AAC etc.).
Utilities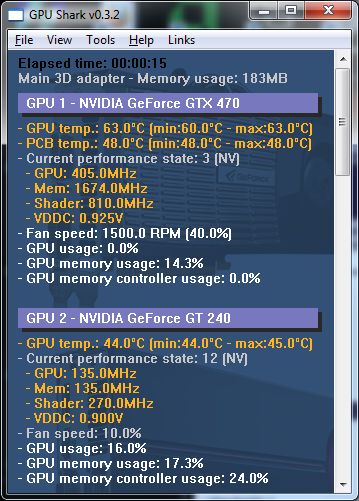 GPU Shark is a simple, lightweight GPU monitoring tool (for NVIDIA GeForce and AMD/ATI Radeon graphics cards).
It's available for Windows and provides various information such as clock speeds, GPU fan speed, GPU/memoury/MCU usage and power consumption.
The links listed refers to official developers homepages.
All the free software that can be downloaded from this article are 100% safe.
Programs may contain ads or offers that, if checked, will install third party software.
Support This Site
If you like what I do please support me on Ko-fi