Most interesting free and opensource software of the month: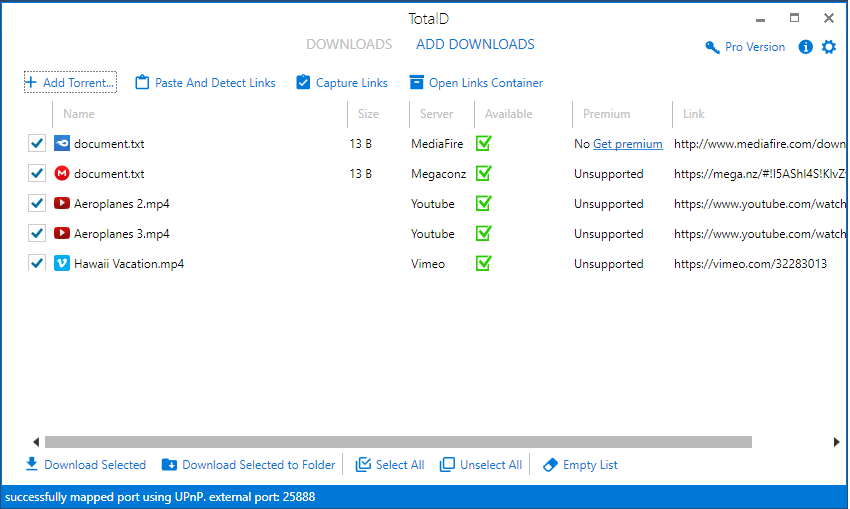 TotalD is a download manager that supports torrents, download from websites and file hosting sites, download videos online (Youtube etc…)


WinLep Windows software that allows to compress JPEG files in LEP format, save on average a 22% of size without losing quality.
CloudShot is a Windowws software for capturing screenshots that supports editing, adding comments and sharing via cloud services (Dropbox, Google Drive, OneDrive, Imgur).
Kaspersky System Checker checks for PC issues, malware and more, no installation required.
AnyToISO Lite available for Windows and Mac OS X, allows to extract/convert ISO in other formats, create ISO from files/folders, integration with Explorer and Apple Finder, command line support.