Most interesting free and opensource software of the month:
All in One – System Rescue Toolkit is a collection of tools for running administrative and troubleshooting tasks. The toolkit, compatible for all Windows versions (from XP), features a LIVE CD part which you can boot, and allows you to use certain programs directly.
FileFriend is a Windows utility that allows to split, join, encrypt and hide files as JPG images.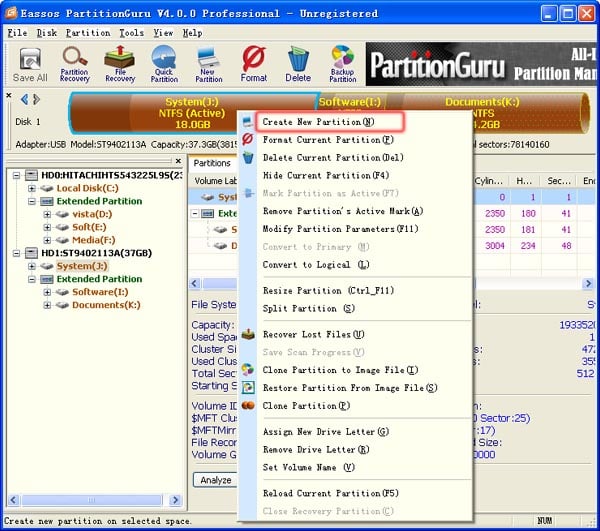 PartitionGuru Free is a Windows partition management software.
Iscriviti al gruppo Telegram Italian Spaghetti Geeks
https://t.me/ItalianSpaghettiGeeks
News e discussioni sulla tecnologia (internet, computer e mobile, telefonia, sat/DTT e streaming, ecc...), giveaways esclusivi prodotti tech, sconti ed offerte e molto altro ancora!