BHO (Browser Hijacking Objects) are malicious components that aim to open unwanted web pages during navigation.
These components are installed silently in your system, they are hidden in some normal software and all browsers can be affected.
There are various free good removal tools:
one of the most famous, it performs a system scan and find these malware, you can check them and remove. Has a database always updated.
another well known program, it can be installed or also available as portable, it performs a quick or full scan (files, registry and memory), it allows to put the files in quarantene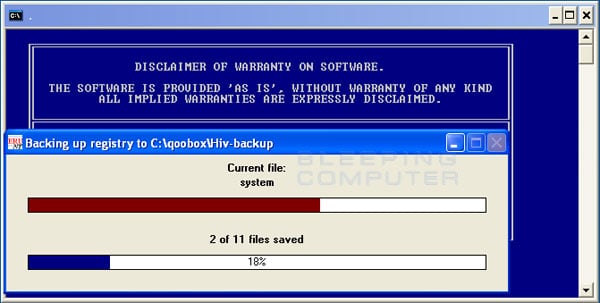 one of the most effective program, it works via command line and it's all automated, at the end it will output a text log file.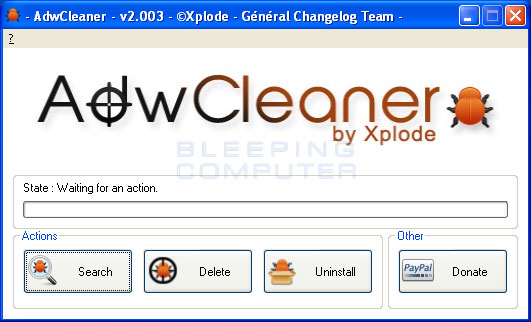 very easy to use, without many options
one of the long life removal tool, scan is very quickly, you must understand the entries found because it finds all is running (not only the malware)